Nirvana
Aromatherapy
The ultimate state of relaxation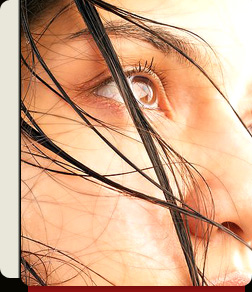 Home
Shopping
Aromatherapy
Essential Oils
Aromatherapy History
Aromatherapy FAQ's
Essential Oil Profiles
Natural Skin Care
Natural Hair Care
Natural Body Care
Teas
The Nilgiris
Contact Us
About Us


(Piper Nigrum)
Essential oil produced by steam distillation of dried and crushed black pepper. It is

water white to pale olive with a fresh , dry-woody warm spicy scent.
Black pepper essential oil Blends well with other essential oils such as frankincense, sandalwood, lavender, rosemary, other spice oils and floral oils.
Aromatherapy / Home use
Skin Care: Chilblains.

Circulation, Muscles and Joints: Anemia, arthritis, muscular aches and pains, neuralgia, poor circulation, poor muscle tone, rheumatic pains, sprains, stiffness.

Respiratory System: Chills, catarrh.

Digestive System: Colic, constipation, diarrhea, flatulence, heat burn, loss of appetite, nausea.

Immune System: Colds, flu, infections and viruses.
Home
Aromatherapy
Essential Oils
Aromatherapy History
Aromatherapy FAQ's
Essential Oil Profiles
Natural Skin Care
Natural Hair Care
Natural Body Care
Teas
The Nilgiris
Contact Us
About Us
Shopping Online

Floral Absolutes

Carrier Oils

Essential Oils