Nirvana
Aromatherapy
The ultimate state of relaxation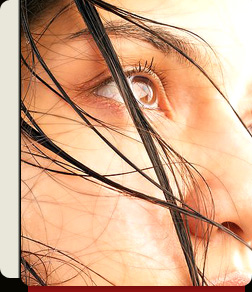 Home
Shopping
Aromatherapy
Essential Oils
Aromatherapy History
Aromatherapy FAQ's
Essential Oil Profiles
Natural Skin Care
Natural Hair Care
Natural Body Care
Teas
The Nilgiris
Contact Us
About Us


Lime Essential Oil
(Citrus Aurantifolia)
Essential oil produced by cold press / steam distilled peal of the fruit, it is a pale

yellow or olive green or water white liquid, with a fresh, sweet, sharp, fruity, citrus scent.
It blends well with neroli, citronella, lavender, lavandin, rosemary, clary sage, and other citrus oils.
Safety Data: Phototoxic
Aromatherapy / Home Use
Skin Care: Acne, anemia, brittle nails, boils, chilblains, corns, cuts, greasy oily skin, herpes, insect bytes, mouth ulcers, spots, varicose veins, warts.

Circulation Muscle and Joints: Arthritis, cellulite, high blood pressure, nosebleeds, obesity, poor circulation, rheumatism.

Respiratory System: Asthma, throat infection, bronchitis, catarrh.

Immune System: Colds, Flu, Fever Infection.
Home
Aromatherapy
Essential Oils
Aromatherapy History
Aromatherapy FAQ's
Essential Oil Profiles
Natural Skin Care
Natural Hair Care
Natural Body Care
Teas
The Nilgiris
Contact Us
About Us
Shopping Online

Floral Absolutes

Carrier Oils

Essential Oils