Nirvana
Aromatherapy
The ultimate state of relaxation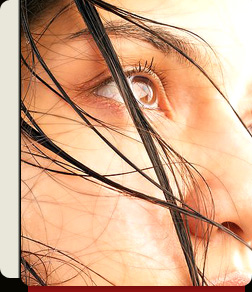 Home
Shopping
Aromatherapy
Essential Oils
Aromatherapy History
Aromatherapy FAQ's
Essential Oil Profiles
Natural Skin Care
Natural Hair Care
Natural Body Care
Teas
The Nilgiris
Contact Us
About Us


Bergamot Essential Oil
(Citrus Bergamia)
Bergamot Essential oil is produced by cold pressed / steam distilled from the peal of the nearly
ripe fruit. Bergamont Essential Oil is a light greenish-yellow liquid, with a fresh sweet-fruity, slightly spicy-balsamic undertone.
The green color of Bergamont essential oil has an affinity with the heart chakara and is useful when the heart chakara is affected by grief
Bergamot essential oil blends well with other essential oils such as lavender, neroli, jasmine, cypress, geranium, lemon, chamomile and juniper.
Safety Data: Phototoxic
Aromatherapy / Home Use
Skin Care: Acne, Boils, cold sores, eczema, insect repellent and insect bytes, oily completion, psoriasis, scabies, spots, wounds.

Respiratory System: Halitosis, mouth infection, sore throat, tonsillitis.

Digestive System: Flatulence, loss of appetite.

Genito-urinary System: Cystitis, leucorrhea, pruritis, thrush.

Immune System: Colds, fever, flu, infectious diseases.

Nervous System: Anxiety, depression and stress related condition.
Home
Aromatherapy
Essential Oils
Aromatherapy History
Aromatherapy FAQ's
Essential Oil Profiles
Natural Skin Care
Natural Hair Care
Natural Body Care
Teas
The Nilgiris
Contact Us
About Us
Shopping Online

Floral Absolutes

Carrier Oils

Essential Oils