Nirvana
Aromatherapy
The ultimate state of relaxation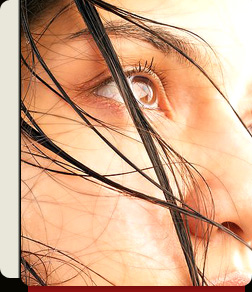 Home
Shopping
Aromatherapy
Essential Oils
Aromatherapy History
Aromatherapy FAQ's
Essential Oil Profiles
Natural Skin Care
Natural Hair Care
Natural Body Care
Teas
The Nilgiris
Contact Us
About Us


Carrot Seed Essential Oil
Essential oil steam distilled from the seeds, it is a yellow or amber color liquid with a
warm, dry woody, earthy odour.
Carrot seed essential oil blends well with other essential oils such as cedar wood, geranium, citrus and spice oils.
Aromatherapy / Home Use
Skin Care: Dermatitis, eczema, psoriasis, rashes, revitalizing and toning, mature completions and wrinkles.

Circulation Muscles And Joints: Accumulation of toxins, arthritis, gout, edema, rheumatism.

Digestive System: Anemia, anorexia, colic, indigestion, liver congestion.

Genito-urinary And Endocrine System: PMT, Amenorrhea, glandular problems.
Home
Aromatherapy
Essential Oils
Aromatherapy History
Aromatherapy FAQ's
Essential Oil Profiles
Natural Skin Care
Natural Hair Care
Natural Body Care
Teas
The Nilgiris
Contact Us
About Us
Shopping Online

Floral Absolutes

Carrier Oils

Essential Oils