Nirvana
Aromatherapy
The ultimate state of relaxation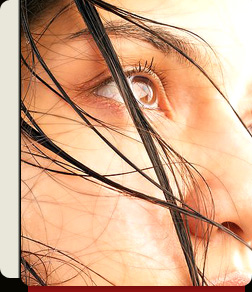 Home
Shopping
Aromatherapy
Essential Oils
Aromatherapy History
Aromatherapy FAQ's
Essential Oil Profiles
Natural Skin Care
Natural Hair Care
Natural Body Care
Teas
The Nilgiris
Contact Us
About Us


Cinnamon Leaf Essential Oil
(Cinnamomum Zeylanicum)
Essential oil produced by steam distillation of the leaves. It is a pale to dark yellow
liquid with a sweet, warm, spicy, dry, tenacious odour.
Cinnamon leaf essential oil blends well with orange & ylang ylang.
Aromatherapy / Home Use
Skin Care: Lice, scabies, tooth and gum care, warts, wasp stings.

Circulation Muscle and Joints: Poor circulation, rheumatism.

Digestive System: Anorexia, colitis, diarrhea, dyspepsia, intestinal infection, sluggish digestion, spasm.

Genito-urinary System: Child Birth (stimulates contractions), frigidity, leucorrhea, scanty periods.

Immune System: Chills, colds, flu, infectious diseases.

Nervous System: Debility, nervous exhaustion, and stress related conditions.
Home
Aromatherapy
Essential Oils
Aromatherapy History
Aromatherapy FAQ's
Essential Oil Profiles
Natural Skin Care
Natural Hair Care
Natural Body Care
Teas
The Nilgiris
Contact Us
About Us
Shopping Online

Floral Absolutes

Carrier Oils

Essential Oils