Nirvana
Aromatherapy
The ultimate state of relaxation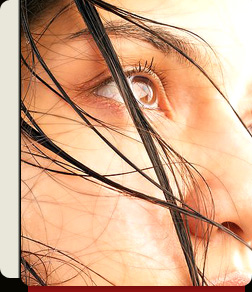 Home
Shopping
Aromatherapy
Essential Oils
Aromatherapy History
Aromatherapy FAQ's
Essential Oil Profiles
Natural Skin Care
Natural Hair Care
Natural Body Care
Teas
The Nilgiris
Contact Us
About Us


Citriodora Essential Oil
(Eucalyptus Citriodora)
Essential oil produced by steam distillation of the leaves and twigs, it is a yellow /
colorless liquid, with a fresh powerful, lemony scent
Citriodora essential oil blends well with other essential oils such as geranium, lemon, bergamot, orange, cedarwood, eucalyptus and pine.
Citriodora essential oils is also know as lemon scented eucalyptus oil.
Aromatherapy / Home Use
Skin Care: Excessive perspiration, oily skin, insect repellent, dandruff, hair loss.

Immune System: Colds, flu, minor infection.

Nervous system: Fatigue, headaches, migraine, neuralgia.
Home
Aromatherapy
Essential Oils
Aromatherapy History
Aromatherapy FAQ's
Essential Oil Profiles
Natural Skin Care
Natural Hair Care
Natural Body Care
Teas
The Nilgiris
Contact Us
About Us
Shopping Online

Floral Absolutes

Carrier Oils

Essential Oils