Nirvana
Aromatherapy
The ultimate state of relaxation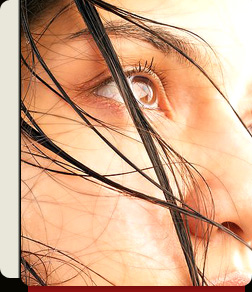 Home
Shopping
Aromatherapy
Essential Oils
Aromatherapy History
Aromatherapy FAQ's
Essential Oil Profiles
Natural Skin Care
Natural Hair Care
Natural Body Care
Teas
The Nilgiris
Contact Us
About Us


Frankincense Essential Oil
(Boswellia Carteri)
Essential oil produced by Steam distillation. It is a pale yellow or greenish liquid, with
a fresh terpeney top note and a warm, rich sweet balsamic undertone.
Frankincense essential oil blends well with essential oils such as sandal wood, pine, vetivert, geranium, lavender, mimosa, neroli, orange, bergamot, basil, pepper, cinnamon and other spice oils.
Aromatherapy Home Use
Skin Care: Blemishes, dry and mature completion, scars, wounds and wrinkles.

Respiratory System: Asthma, bronchitis, catarrh, coughs, laryngitis.

Immune System: Colds, flu.

Nervous System: Anxiety, nervous tension and stress related conditions.
" Frankincense has among its physical properties the ability to slow down and deepen the breath, Which is very conducive in prayer and meditation"
Home
Aromatherapy
Essential Oils
Aromatherapy History
Aromatherapy FAQ's
Essential Oil Profiles
Natural Skin Care
Natural Hair Care
Natural Body Care
Teas
The Nilgiris
Contact Us
About Us
Shopping Online

Floral Absolutes

Carrier Oils

Essential Oils