Nirvana
Aromatherapy
The ultimate state of relaxation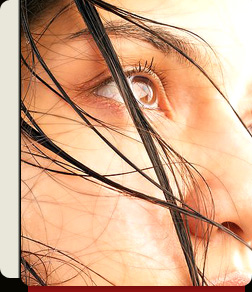 Home
Shopping
Aromatherapy
Essential Oils
Aromatherapy History
Aromatherapy FAQ's
Essential Oil Profiles
Natural Skin Care
Natural Hair Care
Natural Body Care
Teas
The Nilgiris
Contact Us
About Us


Juniper Berry Essential Oil
(Juniperus Communis)
Essential oil produced by steam distillation from the berries, It is a water white or
pale yellow liquid, with a sweet , fresh woody, balsamic odour.
Juniper Berry essential oil blends well with essential oils such as vetivert, sandalwood, cedar wood, cypress, clary sage, pine, lavender, lavandin, rosemary, geranium and other citrus oils.
Safety Data: Do not use during pregnancy.
Should not be used by people suffering from kidney disorders.
Aromatherapy / Home Use
Skin Care: Acne dermatitis, eczema, hair loss, hemorrhoids, oily completion, as a skin toner, wounds.

Circulation Muscles and Joints: Accumulation of toxins, cellulites, gout, obesity, rheumatism.

Immune System: Colds, Flu, Infection.

Nervous System: Anxiety, nervous, tension and stress related condition.
Home
Aromatherapy
Essential Oils
Aromatherapy History
Aromatherapy FAQ's
Essential Oil Profiles
Natural Skin Care
Natural Hair Care
Natural Body Care
Teas
The Nilgiris
Contact Us
About Us
Shopping Online

Floral Absolutes

Carrier Oils

Essential Oils