Nirvana
Aromatherapy
The ultimate state of relaxation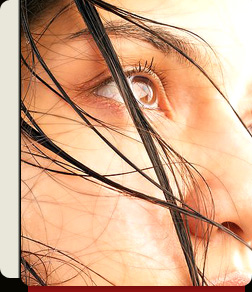 Home
Shopping
Aromatherapy
Essential Oils
Aromatherapy History
Aromatherapy FAQ's
Essential Oil Profiles
Natural Skin Care
Natural Hair Care
Natural Body Care
Teas
The Nilgiris
Contact Us
About Us


Lemon Grass Essential Oil
(Cymbopogon Citratus)
Essential oil produced by steam distillation of the leaves (grass), It is a yellow,
amber or reddish brown liquid, with a fresh grassy-citrus scent and an earthly undertone.
In India a drop of the oil is added to a cup of tea to give relief from headaches.
Aromatherapy / Home Use
Skin Care: Acne, athlete's foot, excessive perspiration, insect repellent, open pores, scabies, tissue toner.

Circulation Muscles And Joints: Muscular pain, poor circulation and muscle tone, slack tissues.

Immune System: Fevers, infectious diseases.

Nervous system: Headaches, nervous exaction and stress related conditions.
Home
Aromatherapy
Essential Oils
Aromatherapy History
Aromatherapy FAQ's
Essential Oil Profiles
Natural Skin Care
Natural Hair Care
Natural Body Care
Teas
The Nilgiris
Contact Us
About Us
Shopping Online

Floral Absolutes

Carrier Oils

Essential Oils