Nirvana
Aromatherapy
The ultimate state of relaxation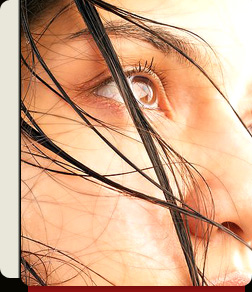 Home
Shopping
Aromatherapy
Essential Oils
Aromatherapy History
Aromatherapy FAQ's
Essential Oil Profiles
Natural Skin Care
Natural Hair Care
Natural Body Care
Teas
The Nilgiris
Contact Us
About Us


Neroli Essential Oil
(Citrus Aurantium)
Essential oil produced by steam distillation of the freshly picked flowers, It is a

Orange/ yellow liquid, with a warm sweet floral fragrance, very true to nature.
It blends well with jasmine, lavender, rose, clary sage, ylang ylang, lemon and other citrus oils.
Aromatherapy / Home Use
Skin Care: Scars, stretch marks, thread veins, mature and sensitive skin, tones the completion and wrinkles.

Circulation Muscles And Joints: Palpitation, Poor circulation.

Digestive System: Diarrhea, colic, flatulence, spasm, nervous dyspepsia.

Nervous System: Anxiety, depression, nervous tension, PMT, shock, stress related conditions.
Home
Aromatherapy
Essential Oils
Aromatherapy History
Aromatherapy FAQ's
Essential Oil Profiles
Natural Skin Care
Natural Hair Care
Natural Body Care
Teas
The Nilgiris
Contact Us
About Us
Shopping Online

Floral Absolutes

Carrier Oils

Essential Oils