Nirvana
Aromatherapy
The ultimate state of relaxation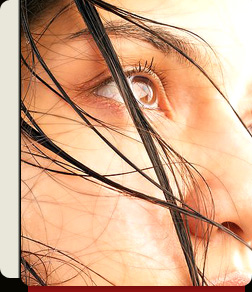 Home
Shopping
Aromatherapy
Essential Oils
Aromatherapy History
Aromatherapy FAQ's
Essential Oil Profiles
Natural Skin Care
Natural Hair Care
Natural Body Care
Teas
The Nilgiris
Contact Us
About Us


Palmarosa Essential Oil
(Cymbopogan Martinii)
Essential oil produced by steam distillation of the grass, it is a pale yellow or olive
liquid with a sweet, floral, rosy, geranium, like scent.
It blends well with sandal wood, cedar wood, geranium, rosewood, canaga and floral oils.
Aromatherapy / Home Use
Skin Care: Acne, dermatitis and minor skin infection, scars, sores, wrinkles, valuable for all skin types of treatment for the face hands feet, neck and lips. (Moisturizes the skin, stimulates cellular regeneration and regulates sebum production.)

Digestive System: Anorexia, digestive atonia, intestinal infection.

Nervous System: Nervous exhaustion, stress related conditions.
Home
Aromatherapy
Essential Oils
Aromatherapy History
Aromatherapy FAQ's
Essential Oil Profiles
Natural Skin Care
Natural Hair Care
Natural Body Care
Teas
The Nilgiris
Contact Us
About Us
Shopping Online

Floral Absolutes

Carrier Oils

Essential Oils