Nirvana
Aromatherapy
The ultimate state of relaxation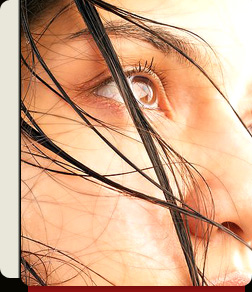 Home
Shopping
Aromatherapy
Essential Oils
Aromatherapy History
Aromatherapy FAQ's
Essential Oil Profiles
Natural Skin Care
Natural Hair Care
Natural Body Care
Teas
The Nilgiris
Contact Us
About Us


Peppermint Essential Oil
(Mentha Piperata)
Essential oil produced by steam distillation of the herb, it is a pale greenish or yellow

liquid, with a highly penetrating grassy -minty odour.
It blends well with rosemary, lavender, lemon, eucalyptus and other mints.
Aromatherapy / Home Use
Skin Care: Acne, dermatitis, ringworm, scabies, toothache.

Circulation Muscles And Joints: Muscular pain, palpitation.

Respiratory System: Asthma, bronchitis, halitosis, sinusitis, spasmodic cough.

Digestive System: Colic, cramp, dyspepsia, flatulence, nausea.

Immune System: Colds, flu, fever.

Nervous System: Fainting, Headache, mental fatigue, migraine, nervous stress.
Home
Aromatherapy
Essential Oils
Aromatherapy History
Aromatherapy FAQ's
Essential Oil Profiles
Natural Skin Care
Natural Hair Care
Natural Body Care
Teas
The Nilgiris
Contact Us
About Us
Shopping Online

Floral Absolutes

Carrier Oils

Essential Oils