Nirvana
Aromatherapy
The ultimate state of relaxation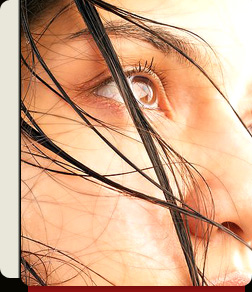 Home
Shopping
Aromatherapy
Essential Oils
Aromatherapy History
Aromatherapy FAQ's
Essential Oil Profiles
Natural Skin Care
Natural Hair Care
Natural Body Care
Teas
The Nilgiris
Contact Us
About Us


Sandalwood Essential Oil
(Santalum Album)
Essential Oil produced by steam distillation of the wood, It is a pale Yellow, greenish
or brownish liquid, with a deep, sweet woody, soft, balsamic scent.
It blends well with rose, violet, tuberose, clove, lavender, black pepper, bergamot, geranium, vetivert, patchouli, jasmine.
Aromatherapy / Home use
Skin Care: Acne, dry, cracked and chapped skin, after shave, greasy skin, moisturizer.

Respiratory System: Bronchitis, catarrh, coughs, laryngitis, sore throat.

Digestive System: Diarrhea, nausea.

Nervous System: Depression, insomnia, nervous tension and stress related complaint.
Home
Aromatherapy
Essential Oils
Aromatherapy History
Aromatherapy FAQ's
Essential Oil Profiles
Natural Skin Care
Natural Hair Care
Natural Body Care
Teas
The Nilgiris
Contact Us
About Us
Shopping Online

Floral Absolutes

Carrier Oils

Essential Oils