Nirvana
Aromatherapy
The ultimate state of relaxation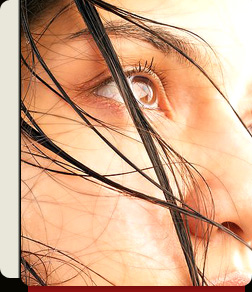 Home
Shopping
Aromatherapy
Essential Oils
Aromatherapy History
Aromatherapy FAQ's
Essential Oil Profiles
Natural Skin Care
Natural Hair Care
Natural Body Care
Teas
The Nilgiris
Contact Us
About Us


Sweet Orange Essential Oil
(Citrus Sinensis)
Essential Oil produced by cold press or Steam distillation of the ripe peel, it is a
yellow- orange or dark orange liquid with a fresh, sweet fruity scent.
It blends well with lavender, neroli, lemon, clary sage, nutmeg, cinnamon, and clove.
Safety Data: Cold pressed oil is Phototoxic.
Aromatherapy / Home use
Skin Care: Dull oily completion, mouth ulcers.

Circulation Muscles And Joints: Obesity, palpitation, water retention.

Respiratory System: Bronchitis, chills.

Digestive System: Constipation, dyspepsia, spasm.

Immune System: Colds, flu.

Nervous System:

Nervous tension and stress related condition.
Home
Aromatherapy
Essential Oils
Aromatherapy History
Aromatherapy FAQ's
Essential Oil Profiles
Natural Skin Care
Natural Hair Care
Natural Body Care
Teas
The Nilgiris
Contact Us
About Us
Shopping Online

Floral Absolutes

Carrier Oils

Essential Oils