Nirvana
Aromatherapy
The ultimate state of relaxation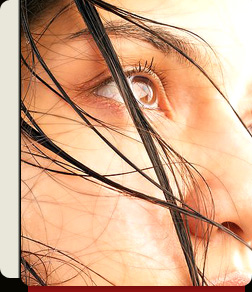 Home
Shopping
Aromatherapy
Essential Oils
Aromatherapy History
Aromatherapy FAQ's
Essential Oil Profiles
Natural Skin Care
Natural Hair Care
Natural Body Care
Teas
The Nilgiris
Contact Us
About Us


Vetivert Essential Oil

(Vetiveria Zizanoides)
Essential Oil produced by the steam distillation of the roots. It is a dark brown, olive
or amber liquid. With a deep smoky, earthy-woody odour with a sweet persistent under note.
It Blends well with Sandalwood, rose, jasmine, patchouli, lavender, clary sage, ylang ylang and mimosa.
Aromatherapy / Home use

Skin Care: Acne, cuts, oily skin, wounds.

Circulation, Muscles and Joints: Arthritisís, muscular pains and aches, rheumatism, sprains, stiffness.

Nervous System: Debility, depression, insomnia, nervous tension.
Very valuable in massages and baths for people experiencing STRESS.
Home
Aromatherapy
Essential Oils
Aromatherapy History
Aromatherapy FAQ's
Essential Oil Profiles
Natural Skin Care
Natural Hair Care
Natural Body Care
Teas
The Nilgiris
Contact Us
About Us
Shopping Online

Floral Absolutes

Carrier Oils

Essential Oils